Menagerie.... Isn't that a great word? Menagerie means a "varied mixture" or it can mean "rare finds". I've been linking up my post on Seasoned Roasts & other recipes and found a couple of great linkies where people link up their handmade items - it can be gifts, craft ideas, recipes ~ it's a rare collection of a variety of FUN things!
Personalized Ornaments
~ use paper and other found items to create an ornament that matches your personality or the giftee's uniqueness. These are really easy to make and just take a little time and money to create, unless you already have the mirror, photo, glitter and glue.
My thoughts:
We've all heard of altered books - wouldn't it be neat to combine the paper with pictures, rubbings, beads, eyelets, buttons, etc? Needs some ideas? Click
here
,
here
and
here
to start.
Christmas or Easter Basket Idea
: Why not make Koolaid Playdo in bright, fruity smelling colors? It's 100% non-toxic & edible (altho it won't taste good) and so so soft! Your kids will love it & it's the only thing good from Koolaid!
Click Here for recipe
Ode to Inspiration
has the neatest idea! Why not start a snowball "
fight
" with your friends & family? She made up "snowball (or Mexican Wedding Cakes) balls" and put them in a bucket with a tag that say's "
You've been snowballed
"! ~ Think May Day and hang a cone or bucket on your neighbor's doorknob with a "
tag your it
" on the inside/back of the tag.
Some other ideas I loved & want to explore: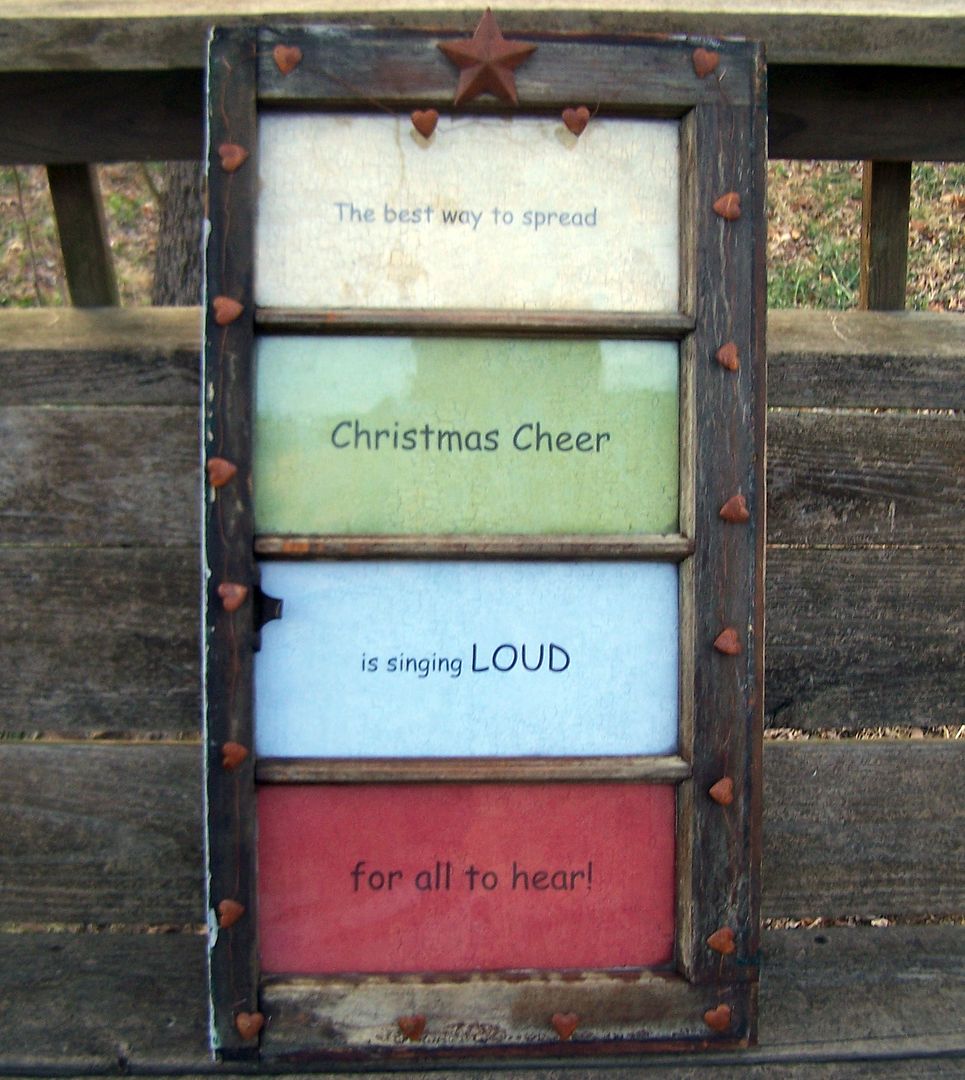 Make Your Own Shampoo Soap
Love the idea of the shampoo soap - but I think it would be expensive and a LOT of work to make. Wonder if I could buy a bar or two to try - or maybe she'd send me one to review on my GivingNSharing blog????
I found these ideas on these linkies:
1)
Anything Goes
(Tuesdays) and 2)
Homemade Projects
(Tip Junkie)
Here's my post that I linked up on both:
Seasoned Roast & other recipes
Awesome Giveaways
~ Don't miss out on:
WIN 2 Cookbooks @ Holiday Traditions, 12/21, US:
http://holidaygiftsandmore.blogspot.com/2011/11/wordless-wednesday-well-almost.html
$50 Paypal Giveaway, 1/1, US/CA
http://familyliteracy2.blogspot.com/2011/12/50-paypal-giveaway-for-facebook-sign-up.html
$50 in FREE Usborne Books - You're choice of books! 12/31,
US
http://familyliteracy2.blogspot.com/2011/12/new-titles-are-coming-january-1.html
WIN a HP Mini Netbook! 1/1, US
http://givingnsharing.blogspot.com/2011/12/mini-notebook-giveaway-rafflecopter.html
Win a $450 necklace/earrings set
Read

TODAY's

entry to find out how to enter!
This is wonderful! Tina 'the book lady'