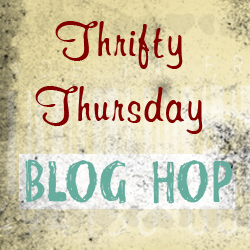 Hanes has created Virtual Care Packages that you can send to Friends and Family - there FREE and very EASY to send. You can send them for many reasons such as:
To tell your MOM that you love her!
To remind your BEST FRIEND to do her monthly self exam
To encourage a RELATIVE or FRIEND during their chemo for BREAST CANCER.
Each time you send a FREE Virtual Care Package Hanes will donate $1 to the National Breast Cancer Foundation, Inc.

(up to $25,000) to promote early cancer detection and provide mammograms for those in need.
Creating your care package is so easy to do.... It's fully customizable. You can send music, a T-shirt you designed to encourage them, videos, photo's, recipes and messages. That part is free. If you'd like to purchase the T-shirt you designed for them you can do that too (but it's not required).
To send your Virtual Care Package just click on the image to the right ------>
and you'll go right to Hane's facebook page. You will need to "like" the page first and then just click on the pink tab if you don't go there right away. You have your choice of music, T-shirts, recipes and more. AND you can upload photos and videos you have too.
Note: I'm not sure if you have to design one package per individual or if you can design one and they'll donate $1 per person you send the care package too. I'm thinking it's per package - not per person. =D
I'd love to know if you have sent a Virtual Care Package and to whom...
Disclosure: I participated in this campaign as a member of One2One Network and am eligible for a prize drawing. All opinions stated in the post are my own
.